Studio project
Based on Hjalmar Söderberg's The Serious Game
Costume Design and realisation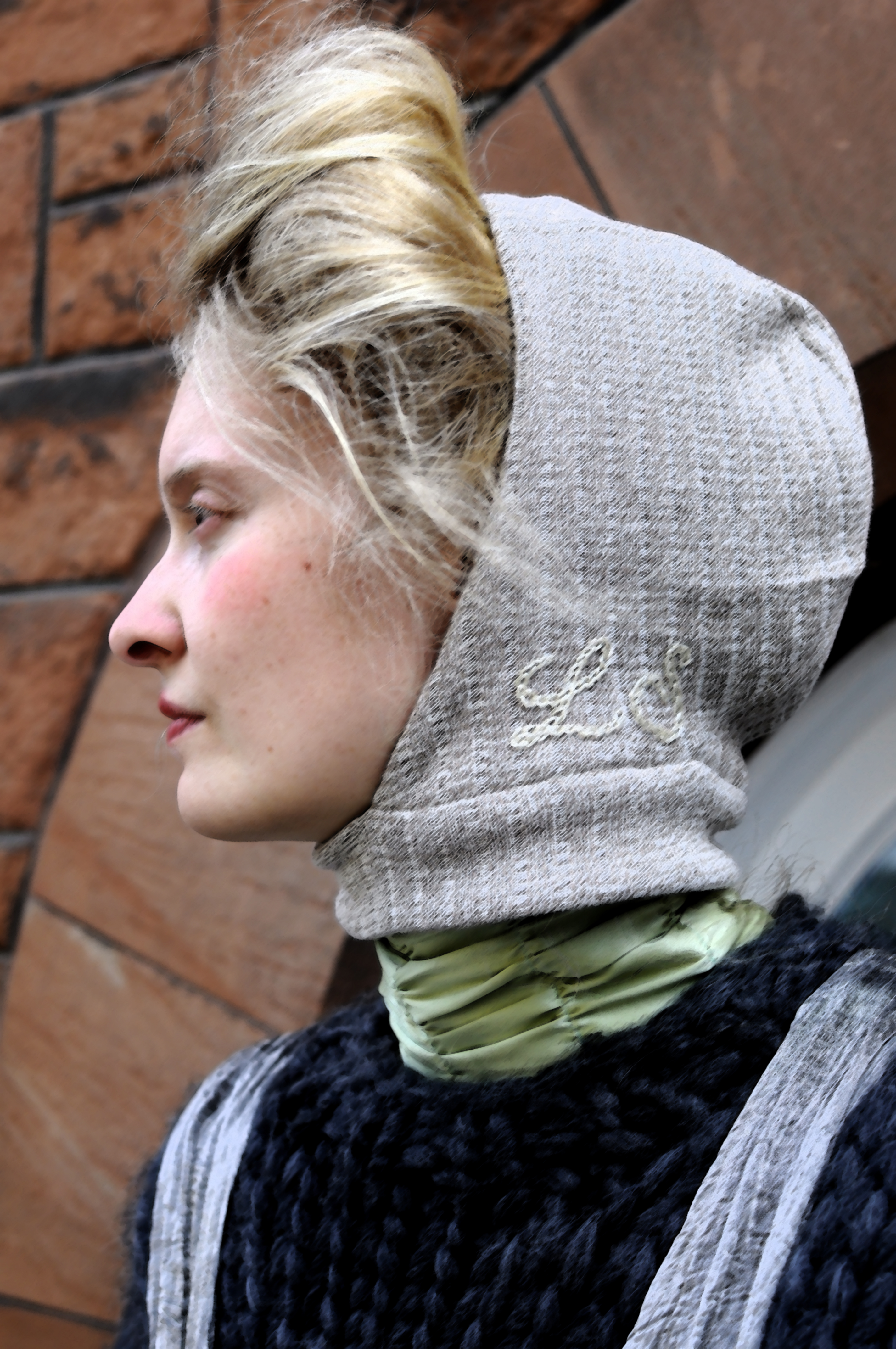 Arvid Stjärnblom and Lydia Stille fall in love after spending a summer in the archipelago. They keep their romance secret; Arvid doesn't have any money and can't ask Lydia to marry him. She says she'll wait for him, and they promise to stay in touch. When autumn comes, they return to the city, but Arvid doesn't write. Lydia's father suddenly dies, and she's left alone to find a husband to provide for her, so she marries a much older man and moves to the countryside. Arvid ends up marrying someone else as well, and they go on with their separate lives and don't see each other for another ten years.

A chance meeting brings them together again and they begin an extramarital affair as neither of them seem able to commit fully to their relationship, both emotionally and because of social conventions. Through divorces, betrayal and misunderstandings they ambivalently remain lovers, until Lydia decides she's had enough.

A modernised early 20th century silhouette is merged with texures and prints that represent the dichotomy between nature and city, and ultimately, true and constructed love.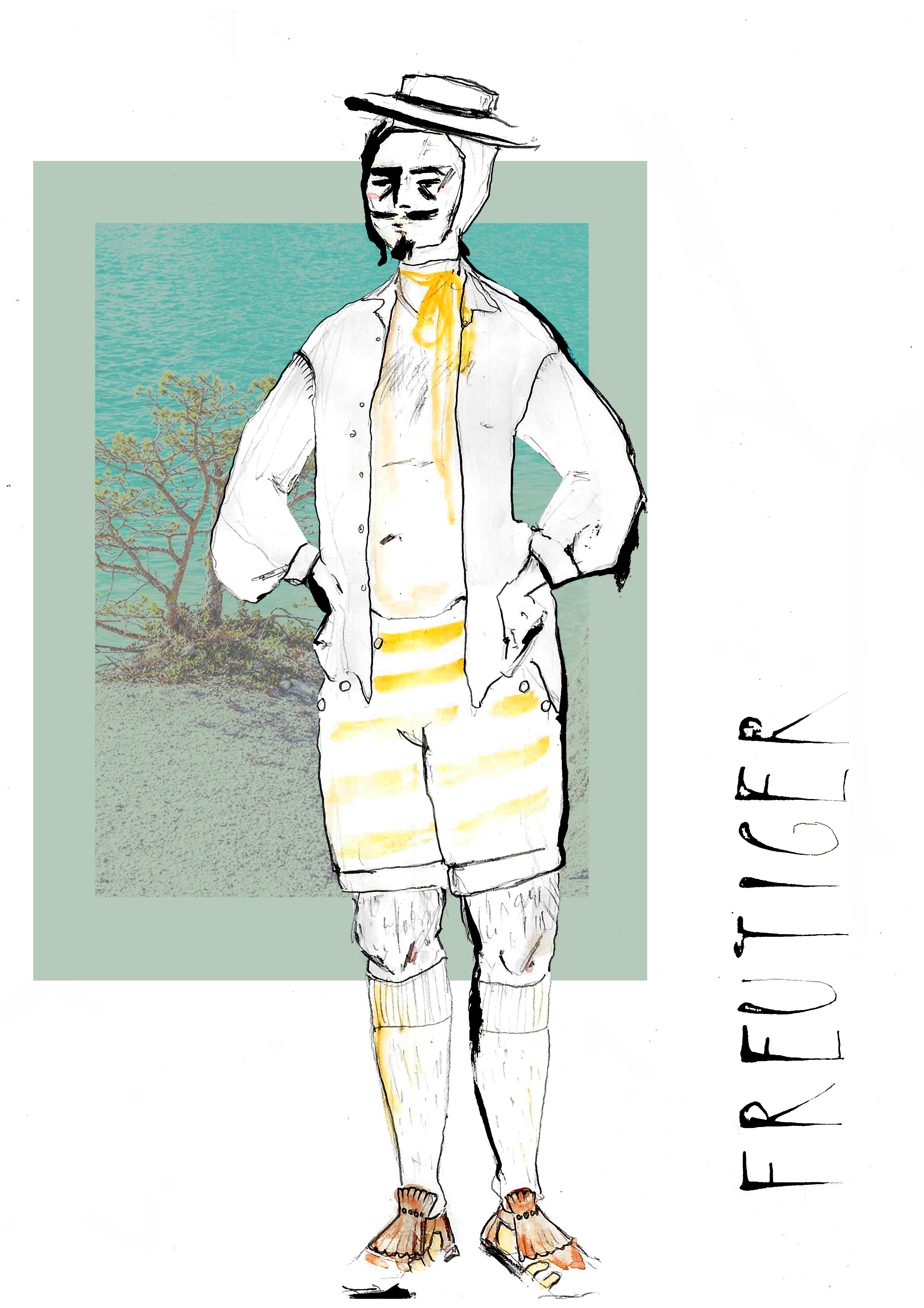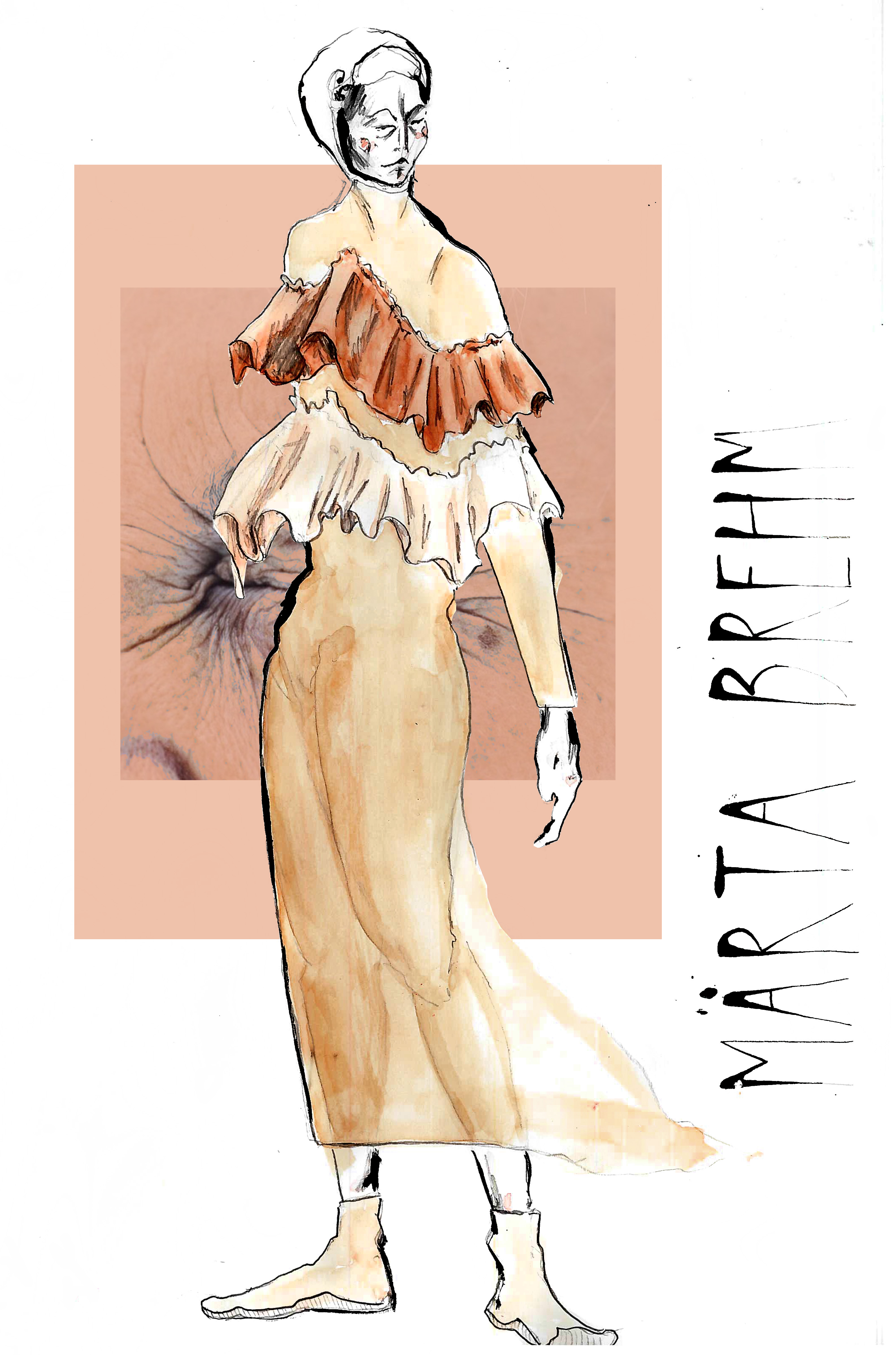 CARGO COLLECTIVE, INC. LOS ANGELES, CALIF. 90039—3414